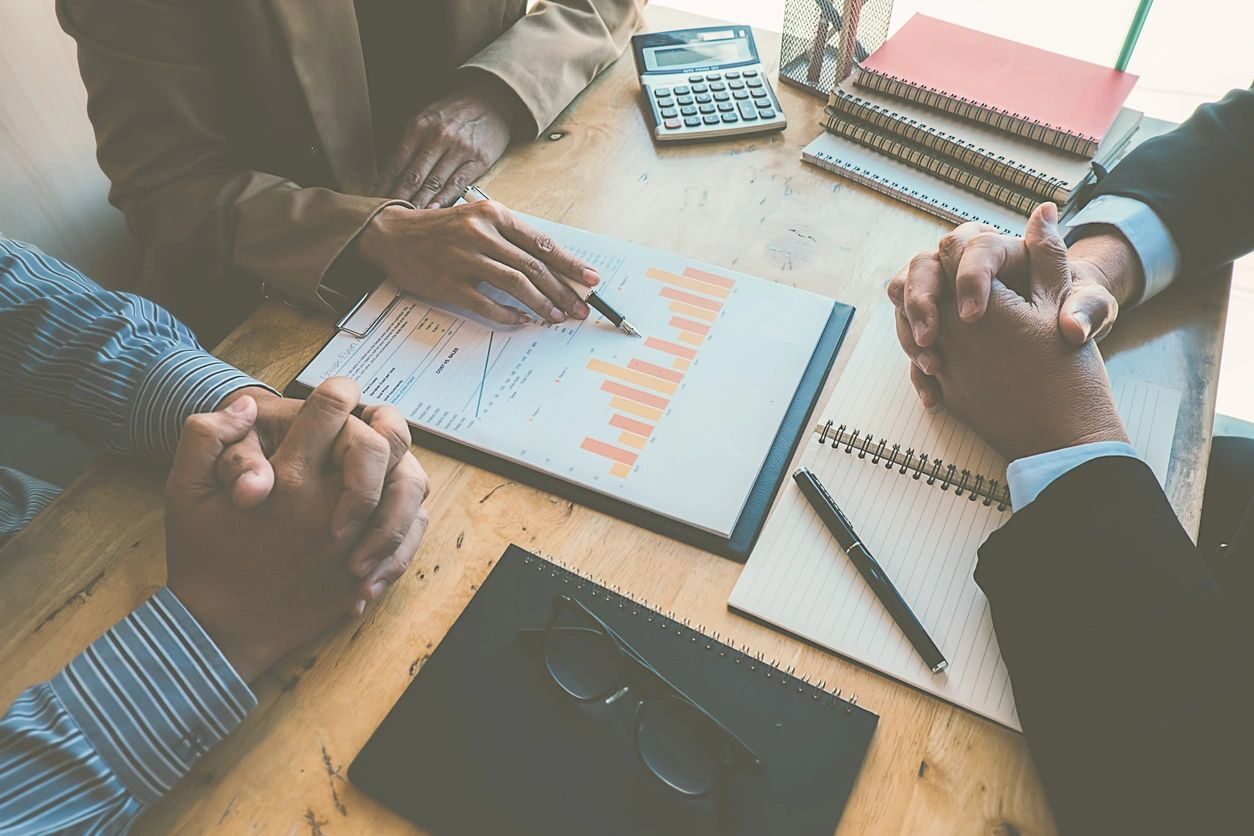 Meet Our Team
---
Wayne Ruegge – CPA, Owner
Wayne is the owner and founder of Wayne Ruegge CPA, PC. He has been working in the tax industry since 1990 and opened his own tax practice in 2012. Wayne specializes in tax preparation for individuals and small businesses. He prepares and reviews tax returns, provides insight and guidance to both our business and individual clients, and addresses client questions surrounding their returns. He also performs sales tax calculations and filings, handles payroll for our small business clients, and calculates quarterly tax estimates.
---
Crystal Ruegge – Office Manager & Administrator
Crystal is the firm's office manager and administrator, working side-by-side with Wayne to ensure business operations run smoothly. As our main point of contact with existing and potential clients, she ensures to clearly communicate our expectations and services to clients and points them to Wayne or Christina if they have tax related questions.
---
Hailey McCray – Tax Preparer, Bookkeeper & Administrative Assistant
Hailey joined our firm in January of 2023 and assists with the preparation of tax returns and bookkeeping for our clients. She also assists Crystal with general administration duties.
---
Christina Johnson – Tax Accountant, Bookkeeper & Data Security Officer
Christina joined our firm in February of 2023. She prepares and reviews tax returns while assisting Wayne with answering client questions and emails. She also reaches out to clients to request additional information necessary for completing their returns. She performs sales tax calculations and filings, as well as bookkeeping services for our clients. Christina also handles the firm's information security policy, ensuring compliance across the firm and updating all staff members as changes are made to the Written Information Security Plan (WISP).
---