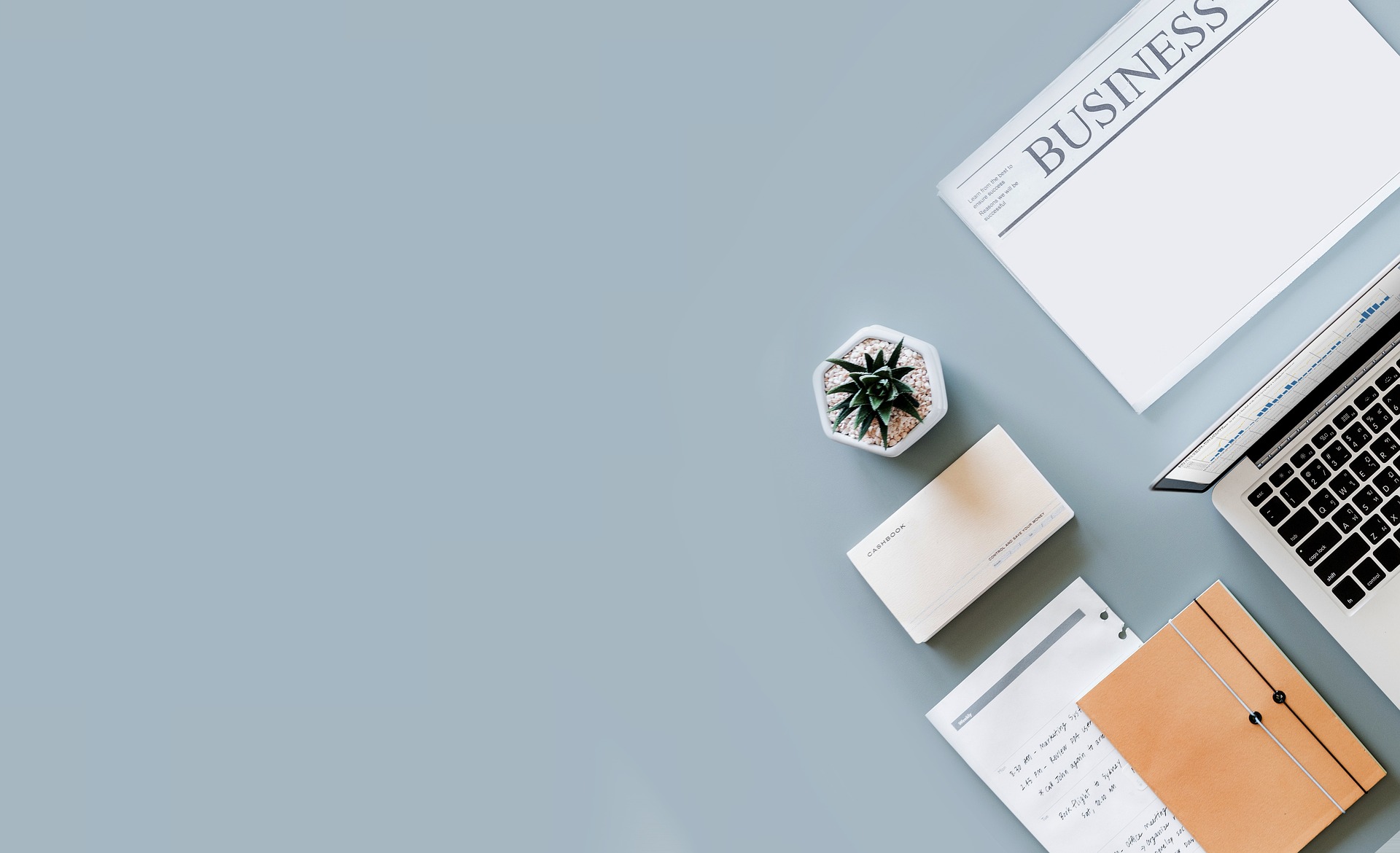 Our goal is to provide high quality services that can help alleviate the stress of tax season and day to day business operations.
Don't let tax season stress you out –
Small business owners have a lot to manage on a daily basis. When tax season hits, you have to stay on top of your normal business operations while trying to navigate complicated tax guidelines and constantly updating tax laws. We understand that it can get a little bit overwhelming. Our team is dedicated to helping you maximize your deductions, while ensuring that your return remains compliant with current tax laws and IRS guidance. Our attention to detail and our commitment to provide you with personalized guidance can help alleviate your stress, providing you with the peace of mind that will allow you to focus on what matters most to you.
It's not just tax season – our firm is dedicated to providing services that will help you navigate the difficulties of operating your small business. Whether you find yourself in need of bookkeeping, payroll, or other services – we are here to help.
---
7501 Village Square Drive, Suite 103
Castle Pines, CO 80108
(720) 204-1040
---
Business Hours
Monday – Thursday
9:00 AM – 5:00 PM