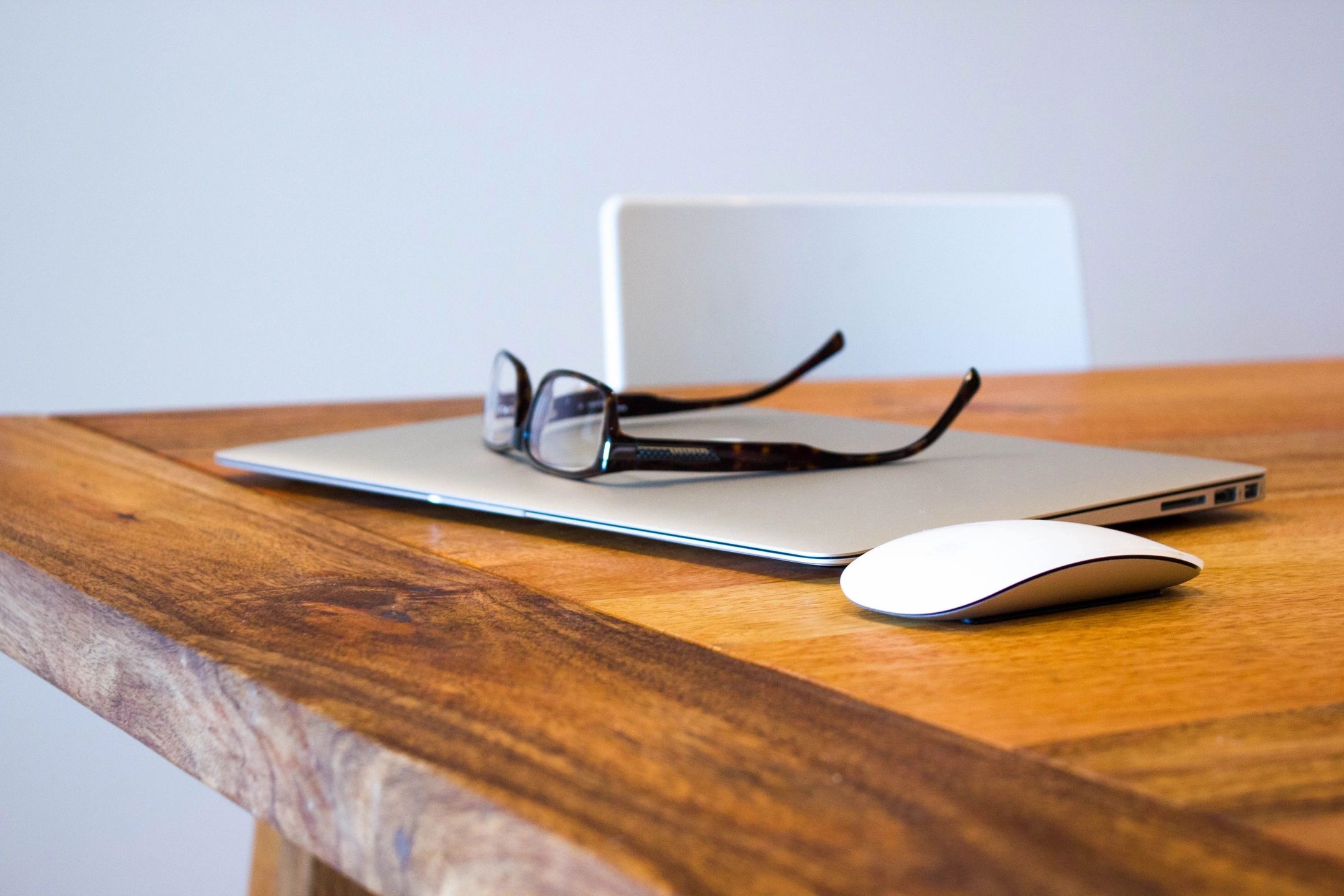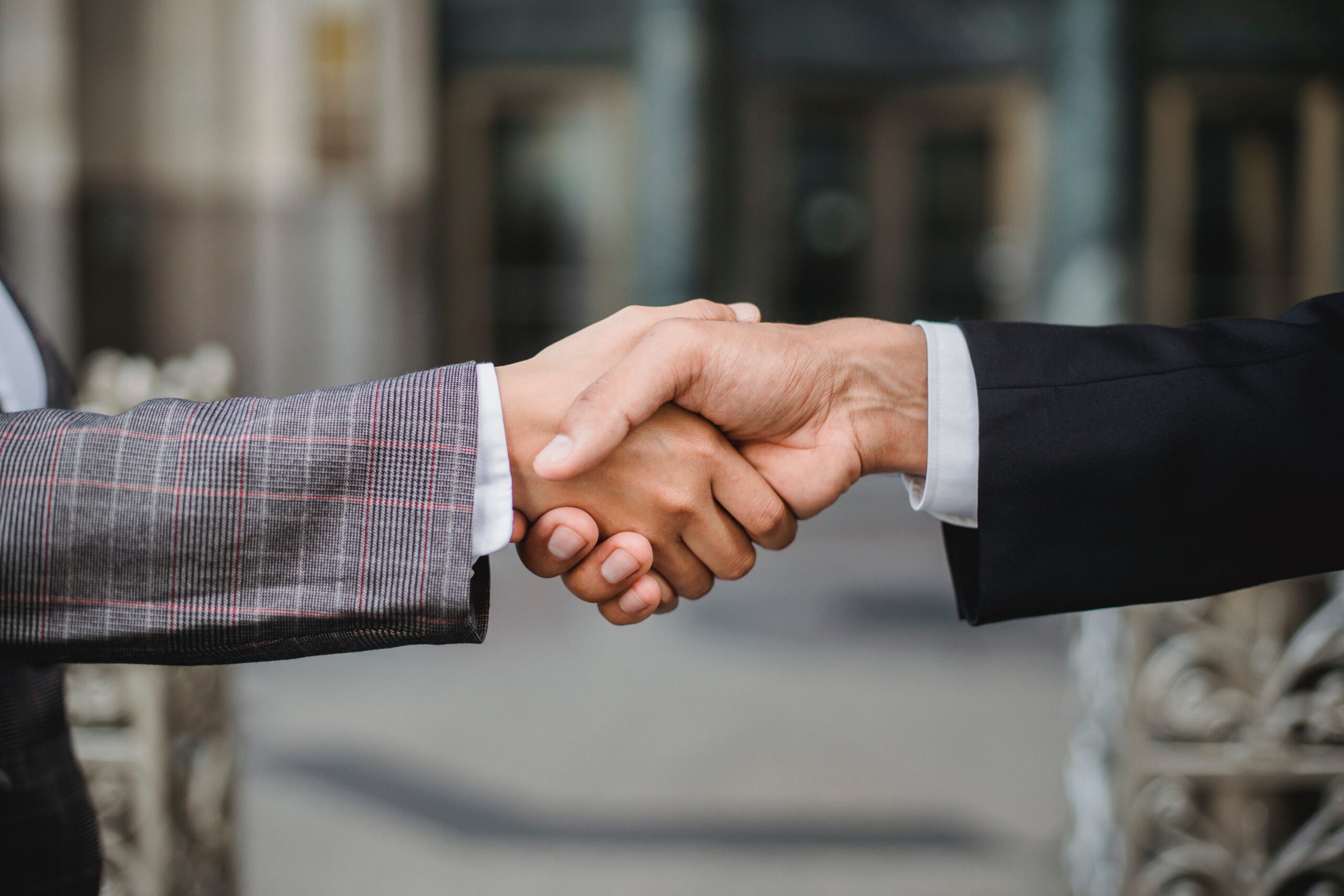 Integrity.
At our firm, we place utmost importance on integrity. We understand the significance of trust and credibility in our industry. Integrity serves as an important foundational value for our company model and guides our every action. We are committed to maintaining the highest ethical standards, ensuring that all financial information and data provided to us by our clients are handled with utmost confidentiality and accuracy. Our unwavering dedication to integrity establishes a strong bond of trust with our clients, enabling us to deliver reliable and transparent services while upholding the principles of honesty, professionalism, and ethical conduct.
Professionalism.
Our firm also highly values professionalism. We understand that the handling of your financial information requires a high level of expertise, discretion, and data security. Our team of qualified professionals is dedicated to upholding the highest standards of professionalism in every aspect of our work. From the moment you engage our services, we strive to provide a seamless and efficient experience characterized by attention to detail and clear communication.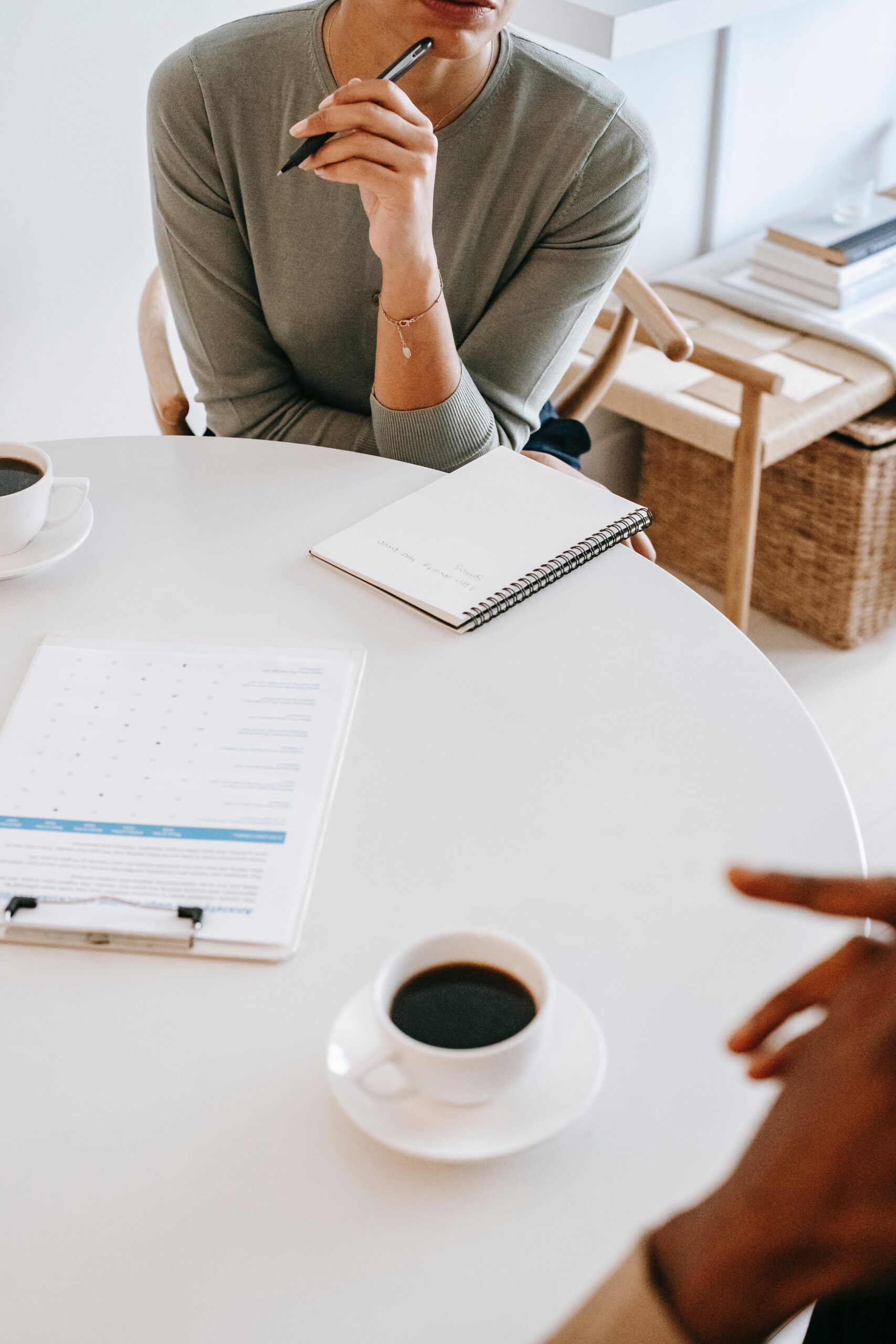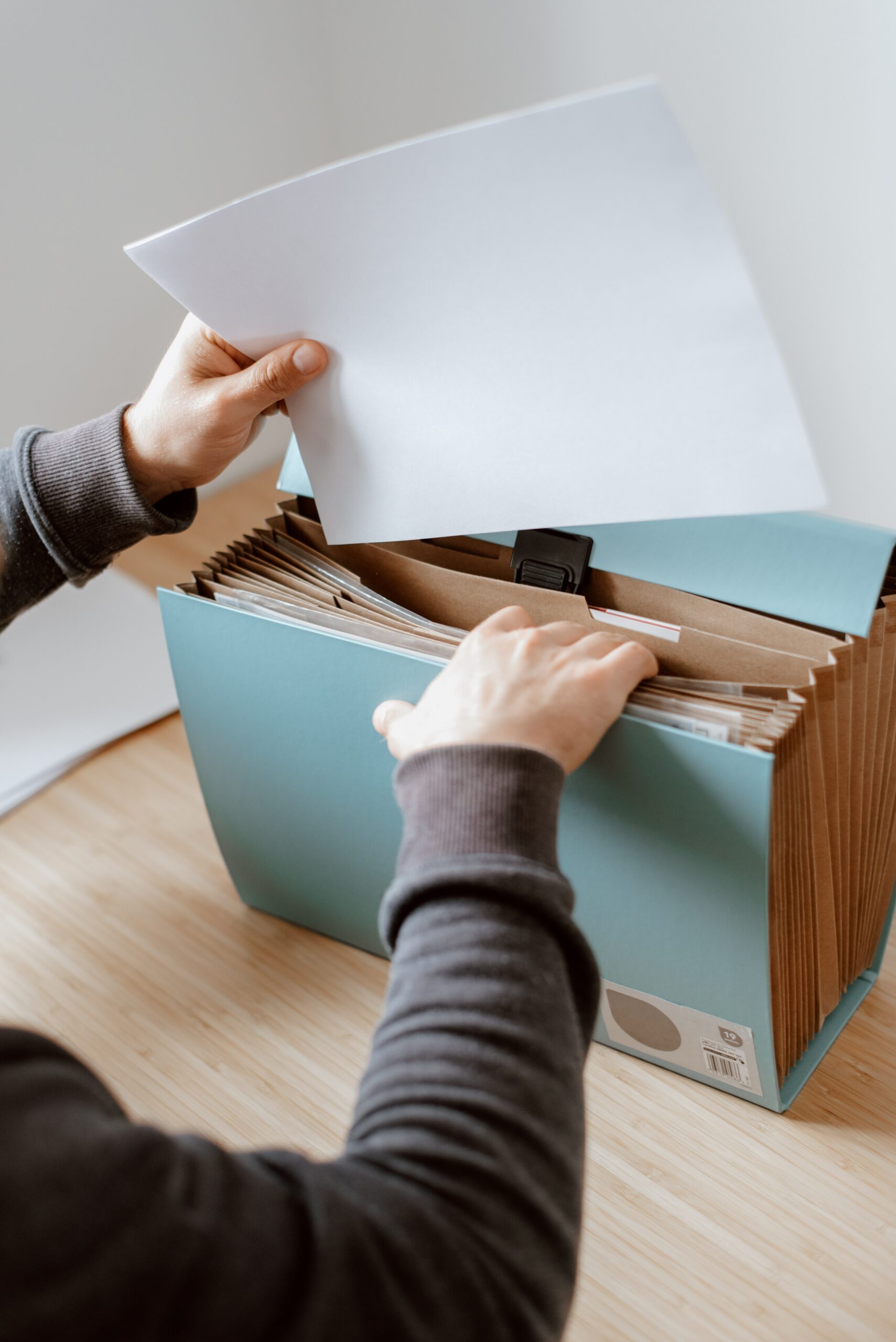 High Quality Results.
We recognize that the accuracy and reliability of your tax returns and the results of our other services directly impact your financial well-being and compliance with tax and other governmental regulations. Our team of experienced professionals meticulously examines every detail of your financial information to ensure that all calculations, deductions, and filings are accurate and in accordance with the latest laws. By prioritizing quality, we aim to maximize your tax benefits, minimize potential errors, and provide you with peace of mind. Your satisfaction and financial success are our primary objectives, and we strive to deliver superior quality results that exceed your expectations.